Allan Munro Construction is a family owned and run business with a proven track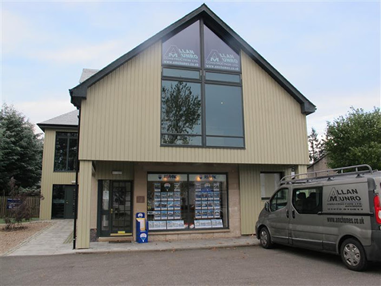 record of developing up-market quality housing. AMC has a highly skilled and loyal workforce which is committed to the delivery of AMC's vision of diversity and growth in the market place.
AMC takes a proactive approach to training and up skilling of employees to ensure everyone is able to carry out tasks in a safe effective manner that allows efficiency while proving a quality service. 
AMC works in partnership with a professional supply chain including subcontractors, manufactures, suppliers and transport that share our ethos and are committed to a sustainable environment and ensuring that Equality and Diversity are at the core of everything we do. 
We value our customers and strive to maintain a loyal customer base while welcoming new customers with an open door.